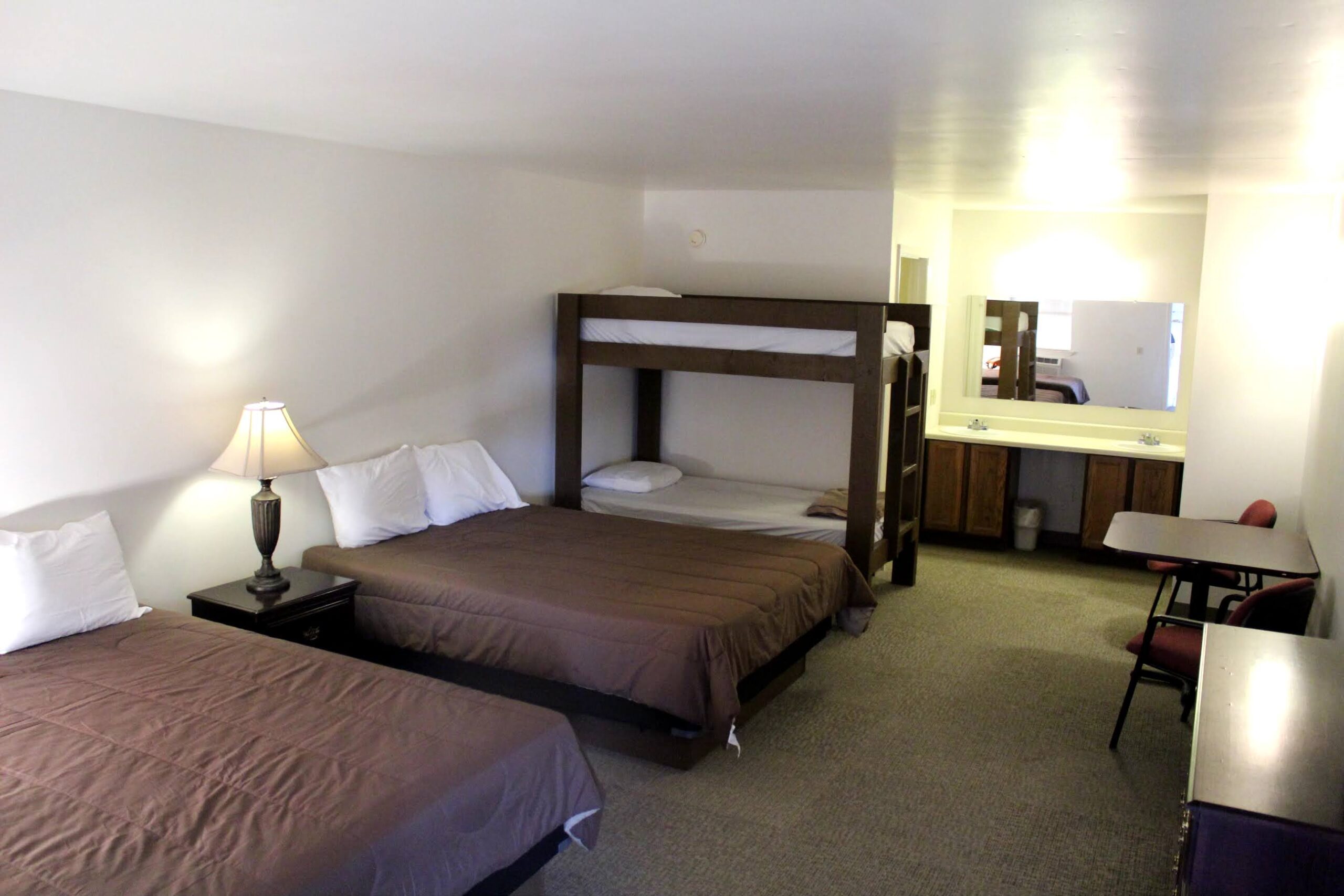 Lodges
Our hotel-style lodges with two queen beds and a private bathroom. Some have additional sleeping with a set of twin bunk beds. Each room has its own entrance from outside and individual heating and cooling.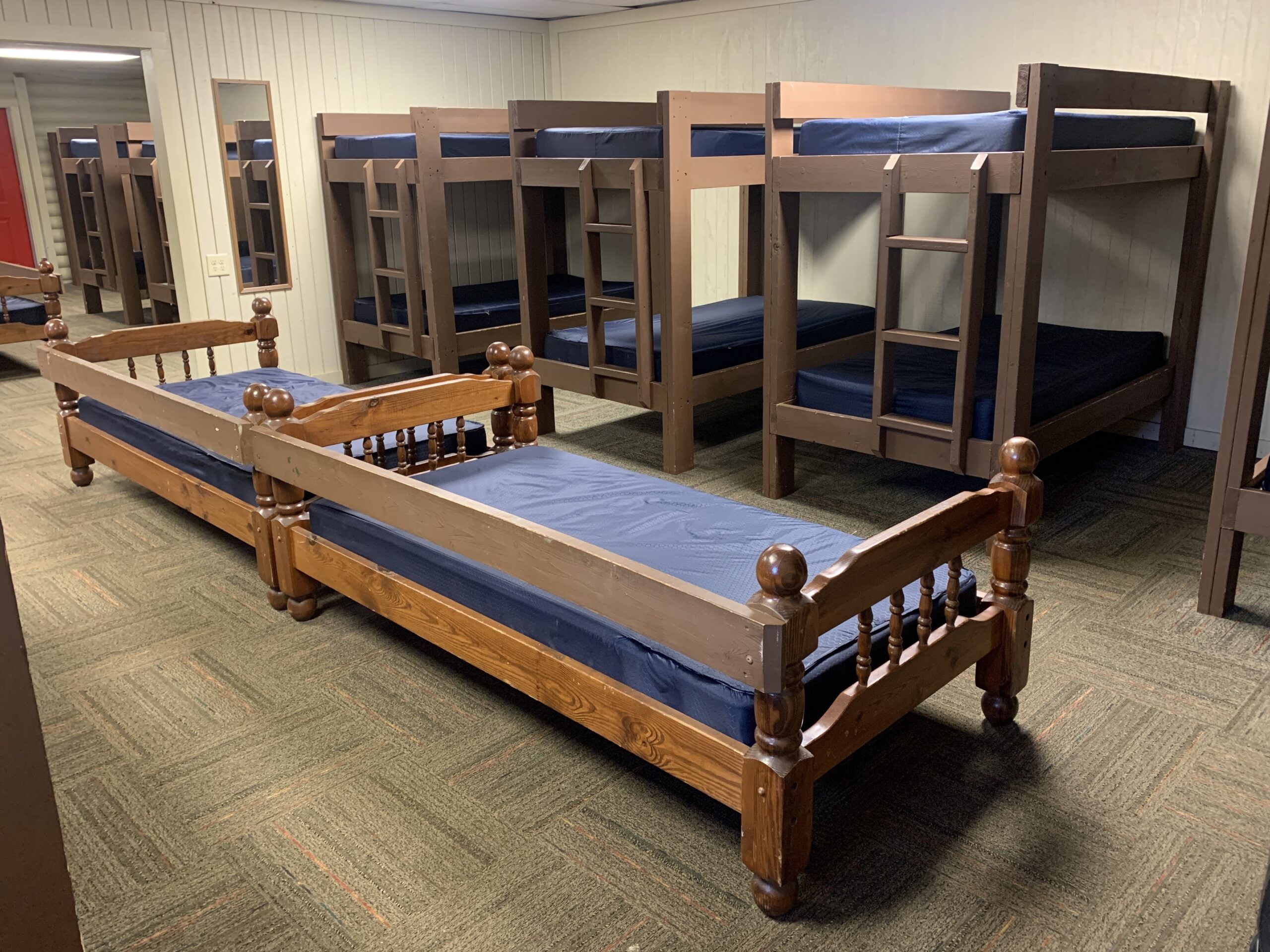 Cabins
Each cabin has four individual rooms that can all sleep 30 guests in twin-sized bunk beds. The quads have their own bathrooms with several stalls, sinks, and showers.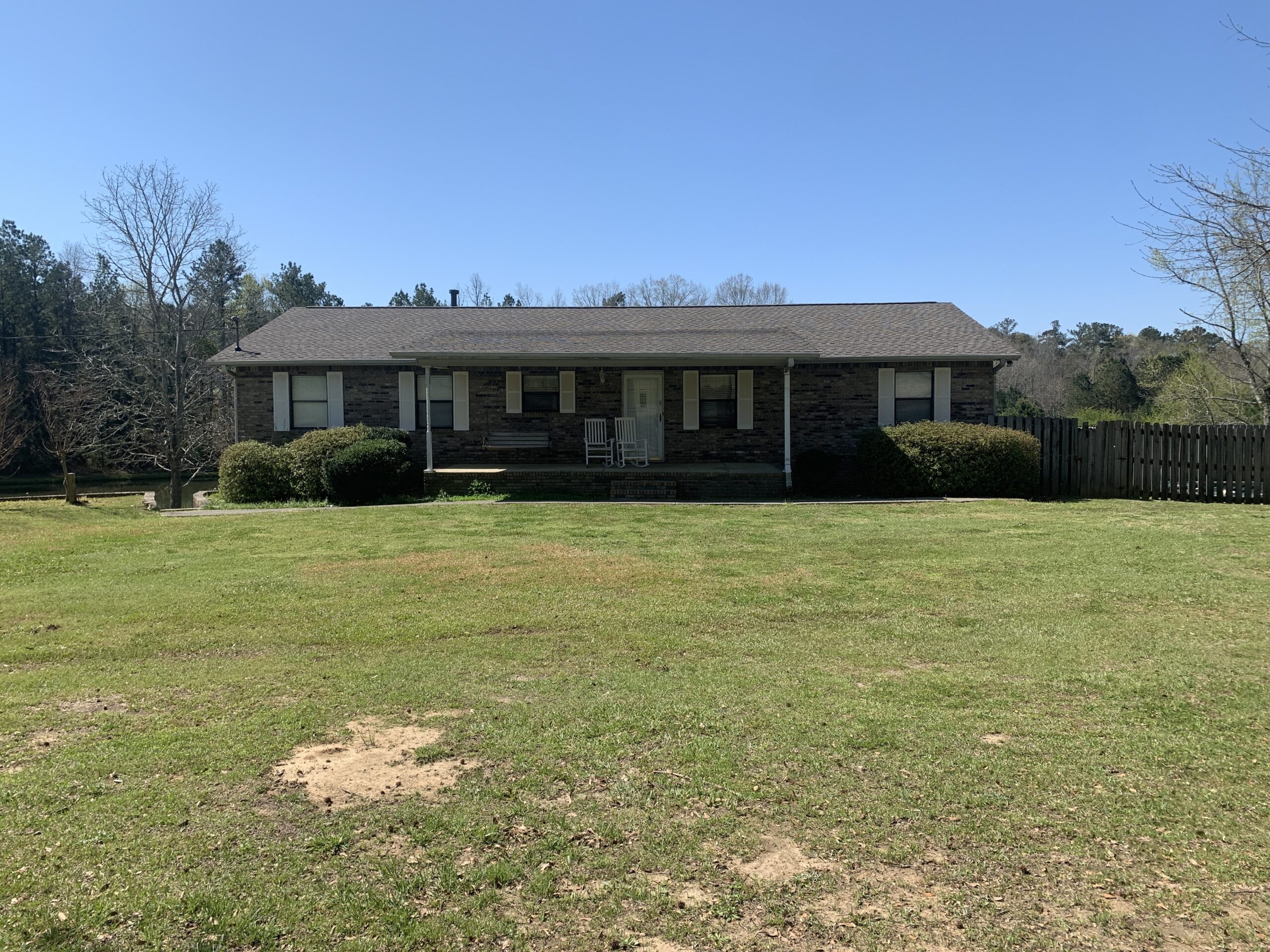 We also have a stand-alone house that we call the Retreat House. It is a home away from home for groups up to 32. It is designed as a self-contained retreat center where you can cook and serve your own meals and have your event away from the activity of the main campus. It has a full kitchen, its own private pool and pond.