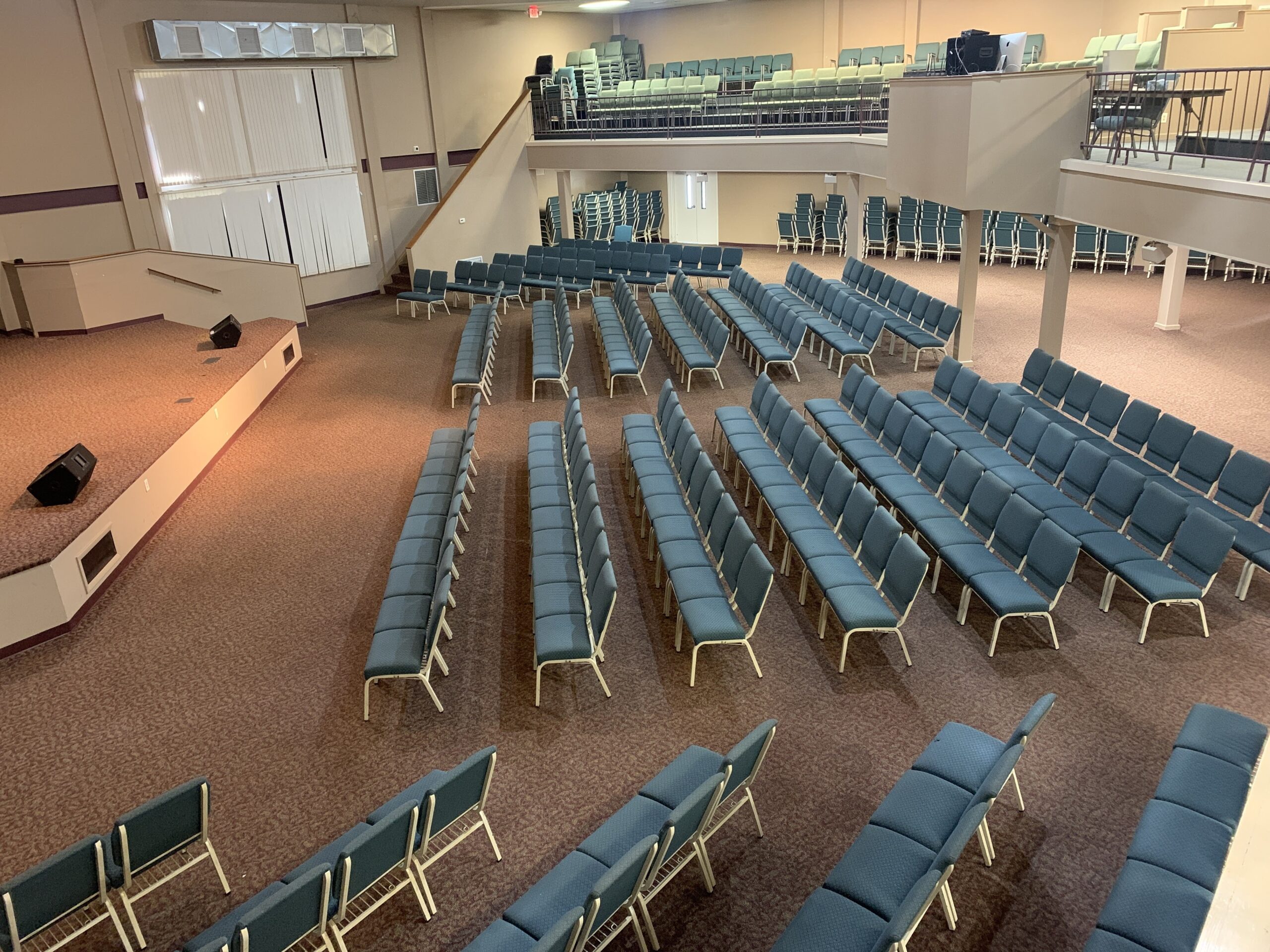 Chapel
The chapel is our largest space, holding from 75 to 750 people. It is equipped with a full sound system, projector, and stage lighting. The large stage is perfect for bands and speakers, and the balcony holds the sound booth and additional seating.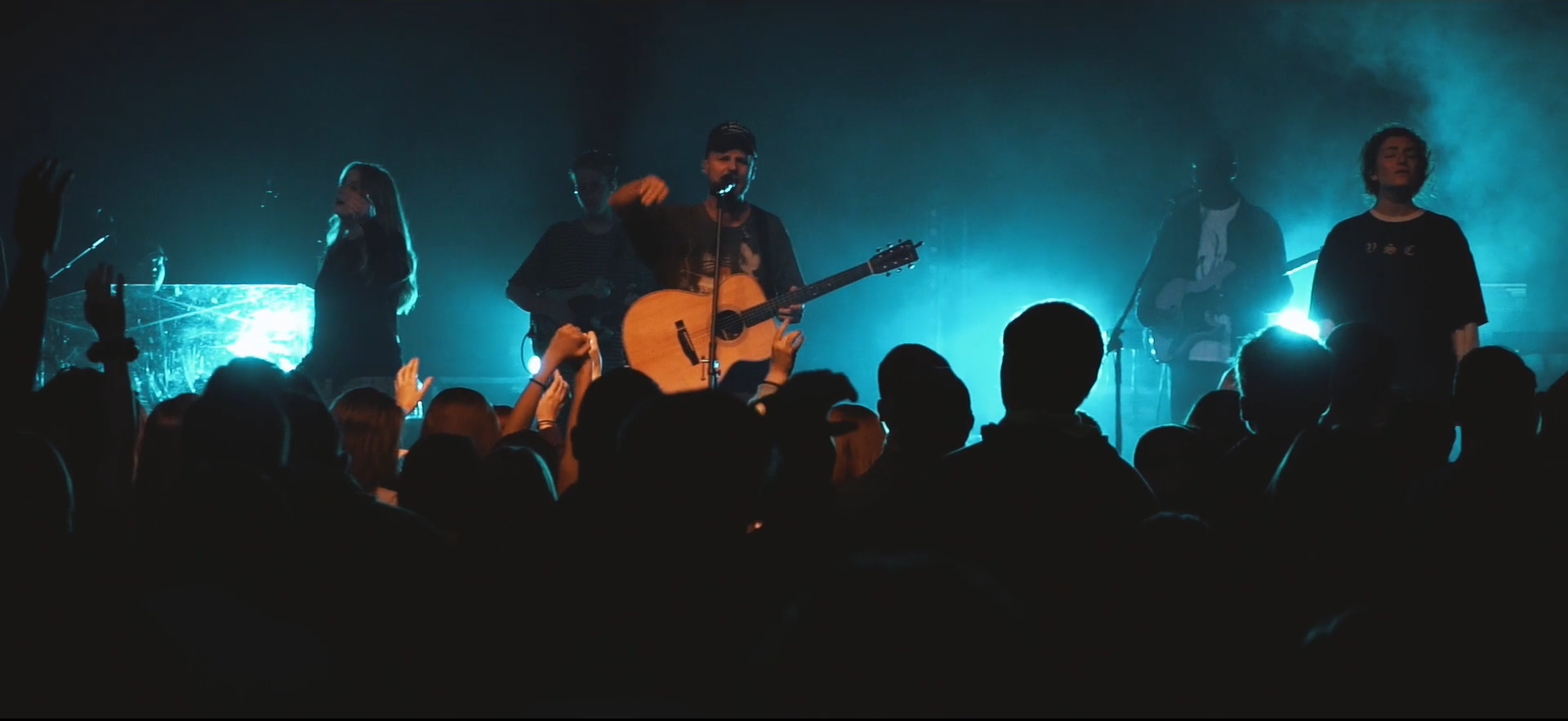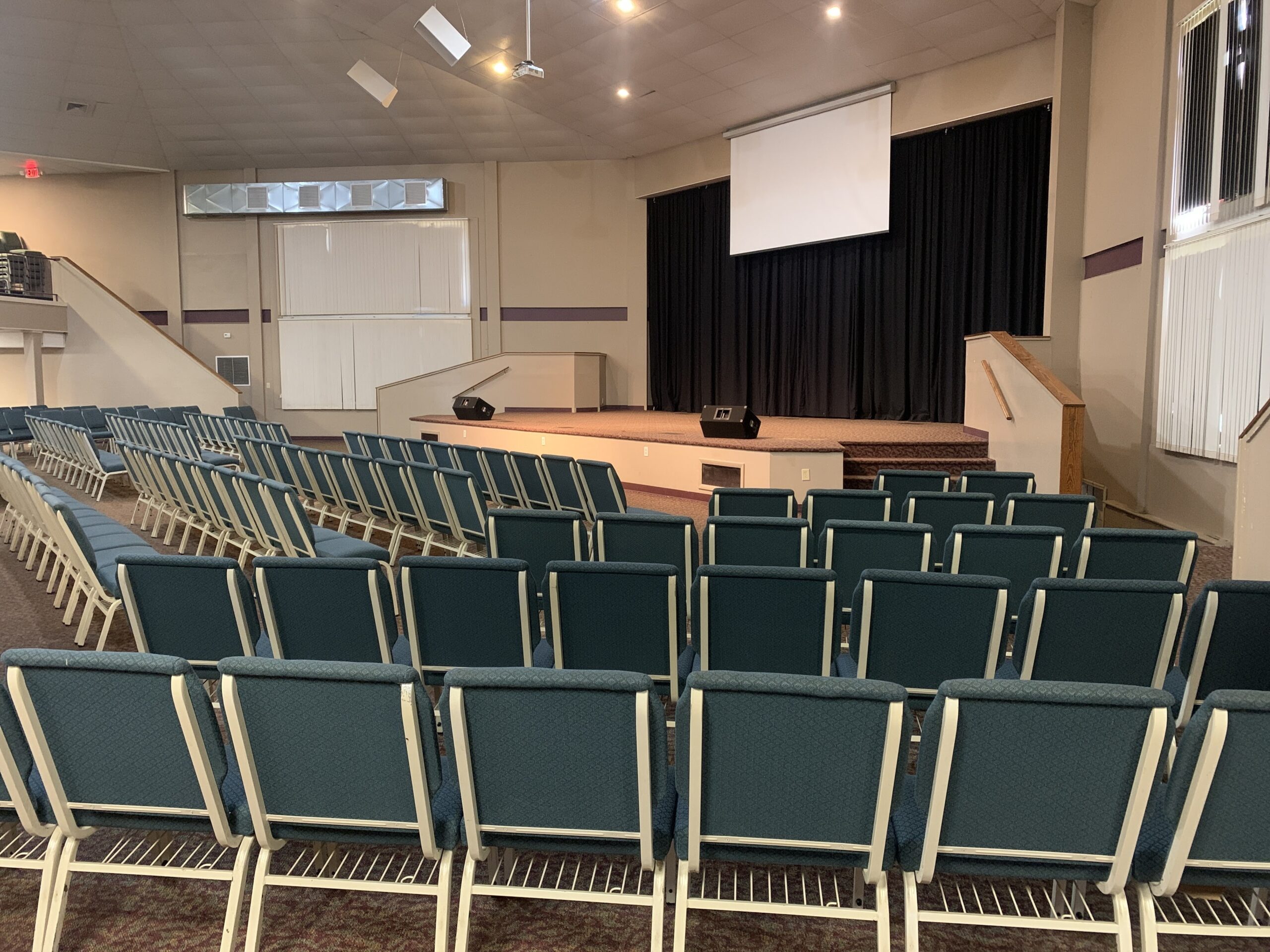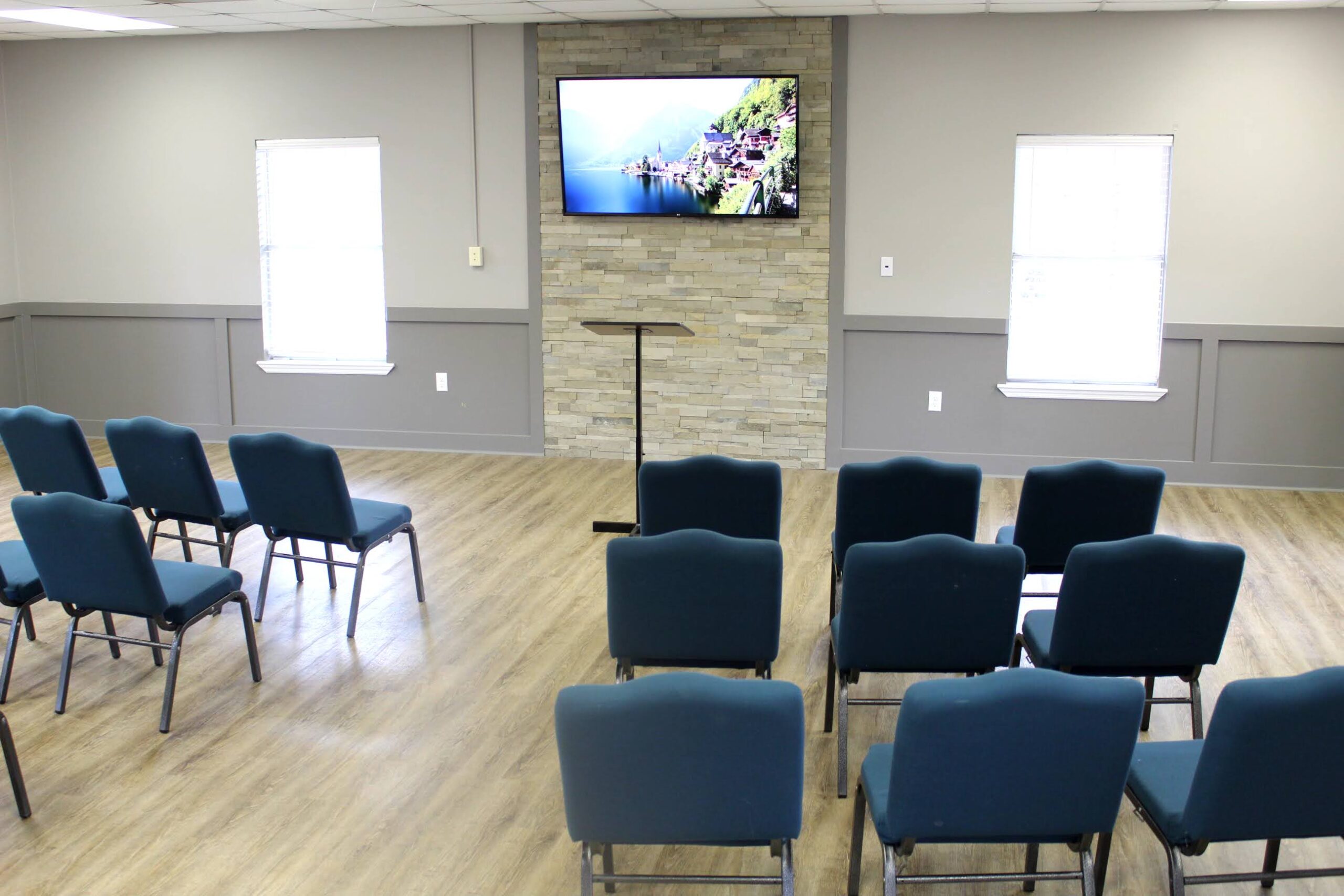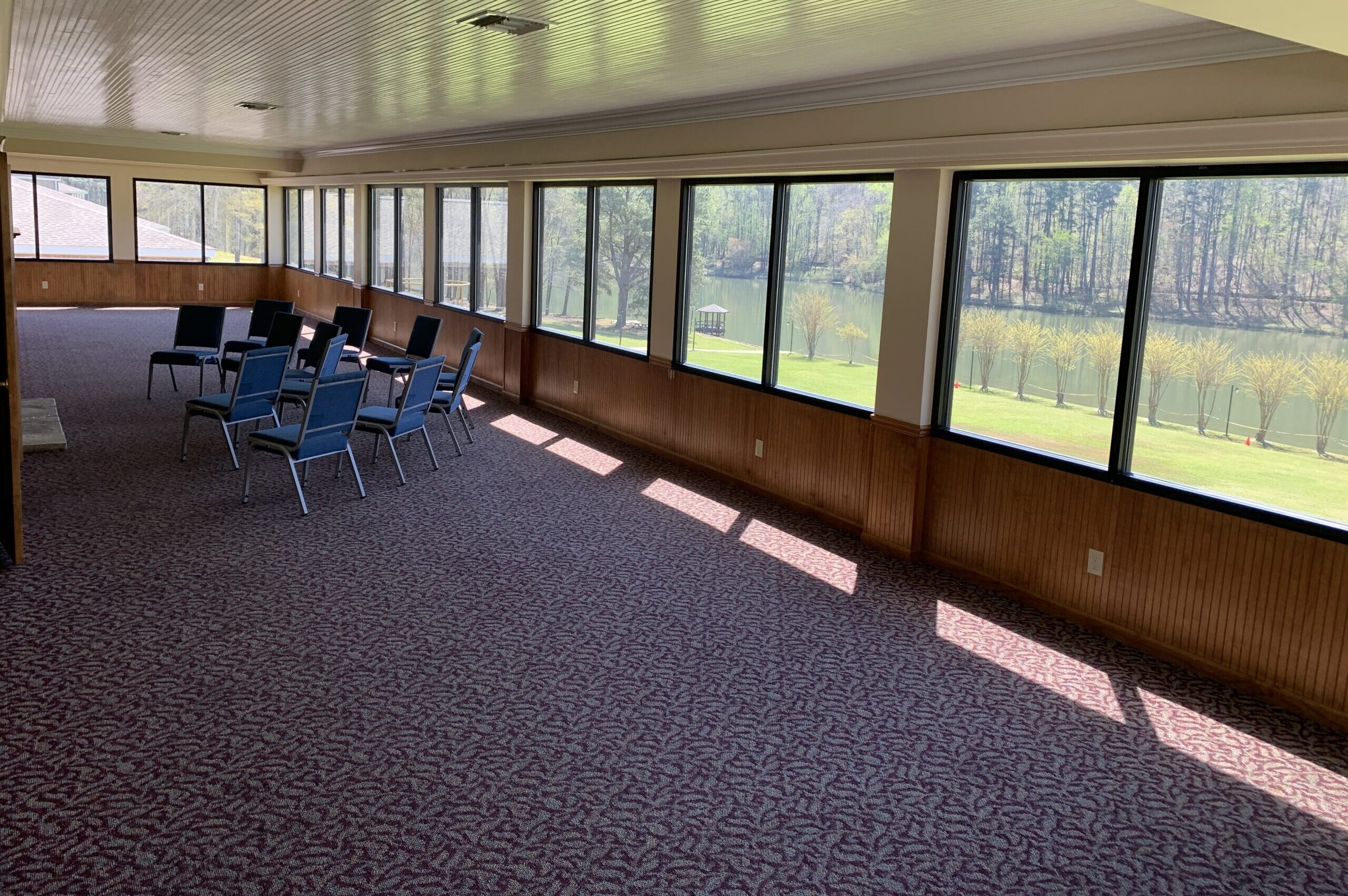 Conference Rooms
We offer six different conference rooms, ideal for groups that want smaller spaces for 20-80 people.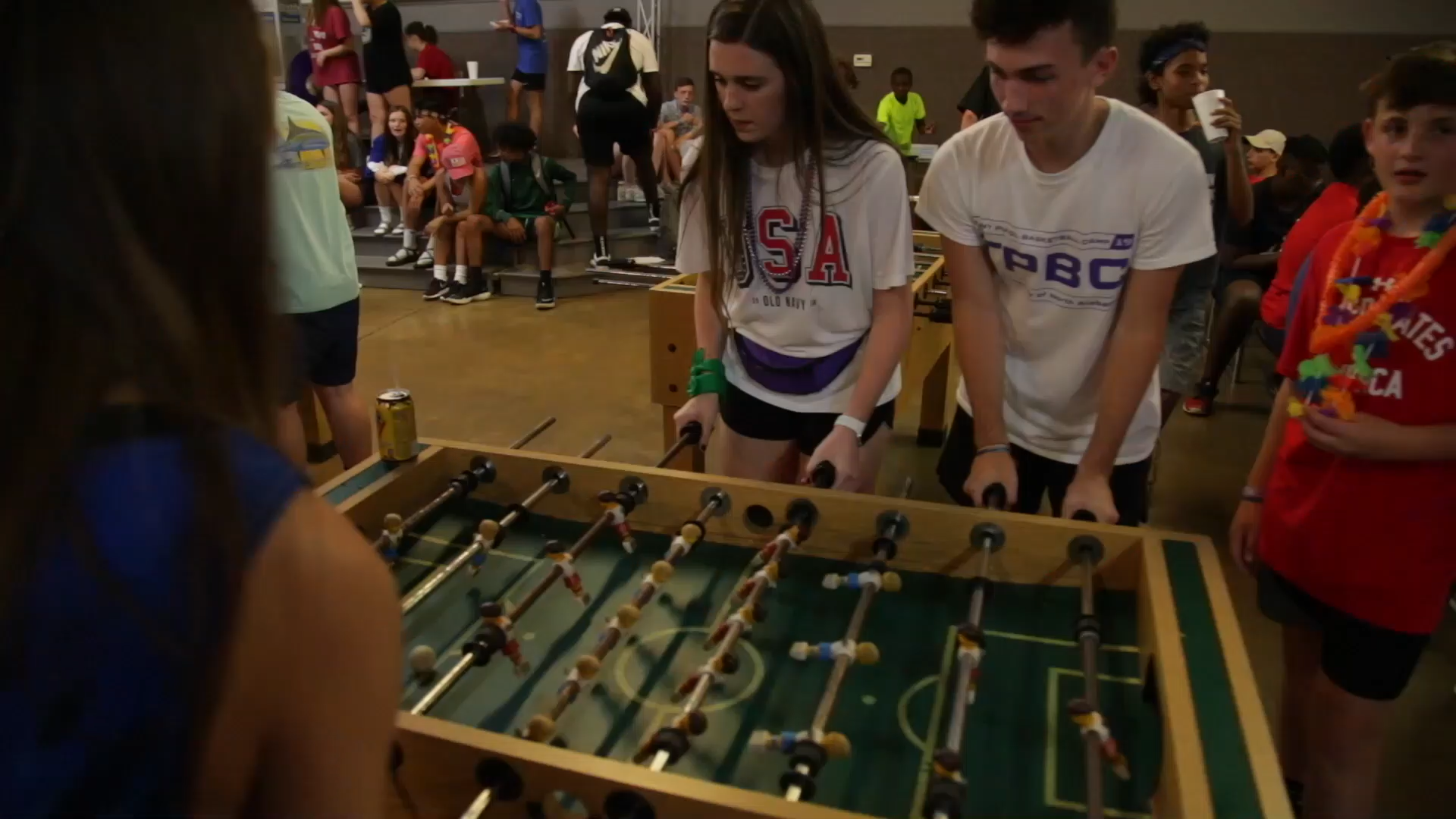 Recreation Hall
The Rec Hall gives a large space for meeting, playing, and just hanging out. It includes ping-pong tables, pool tables, foos-ball tables, and a concession stand counter.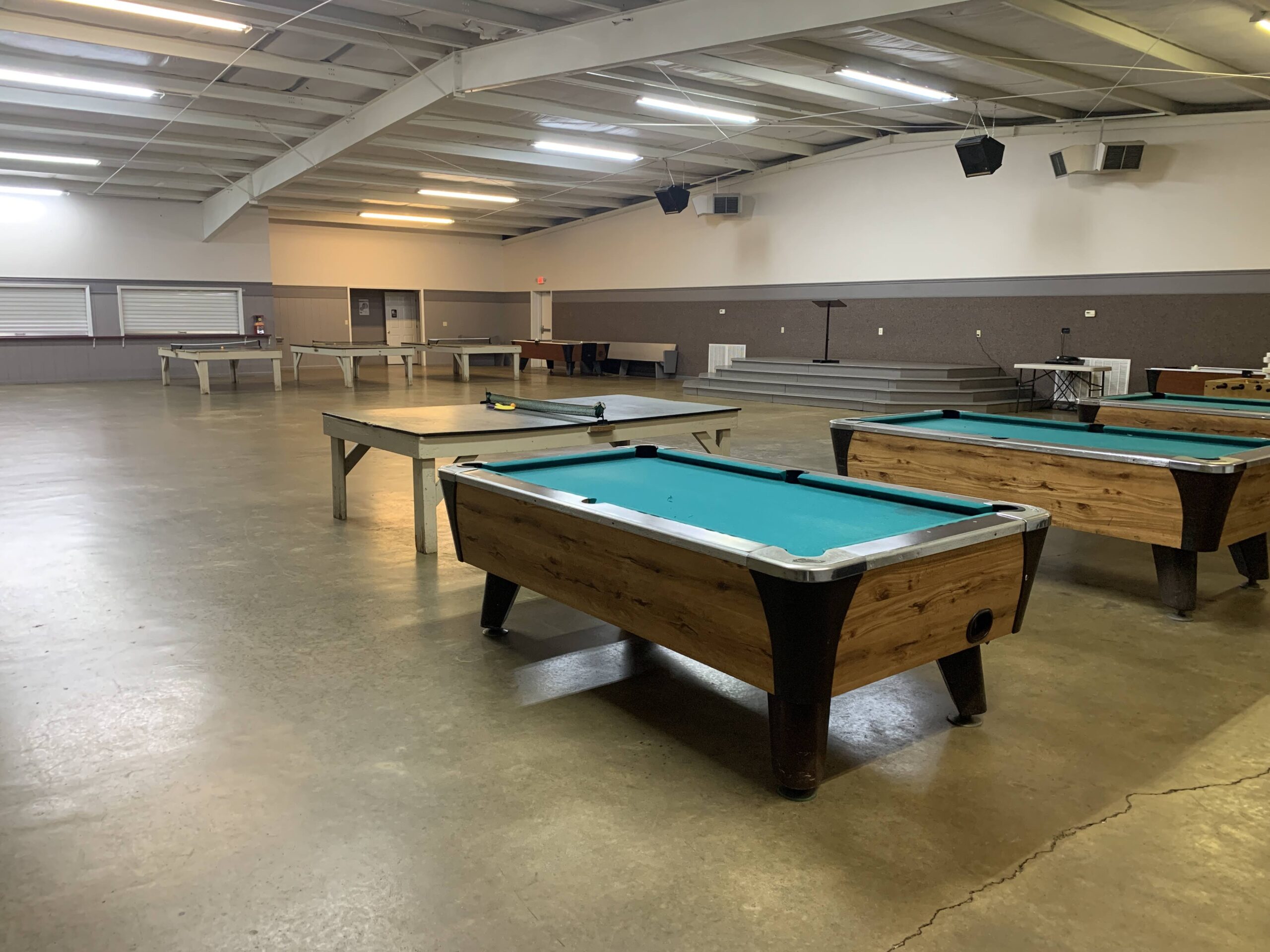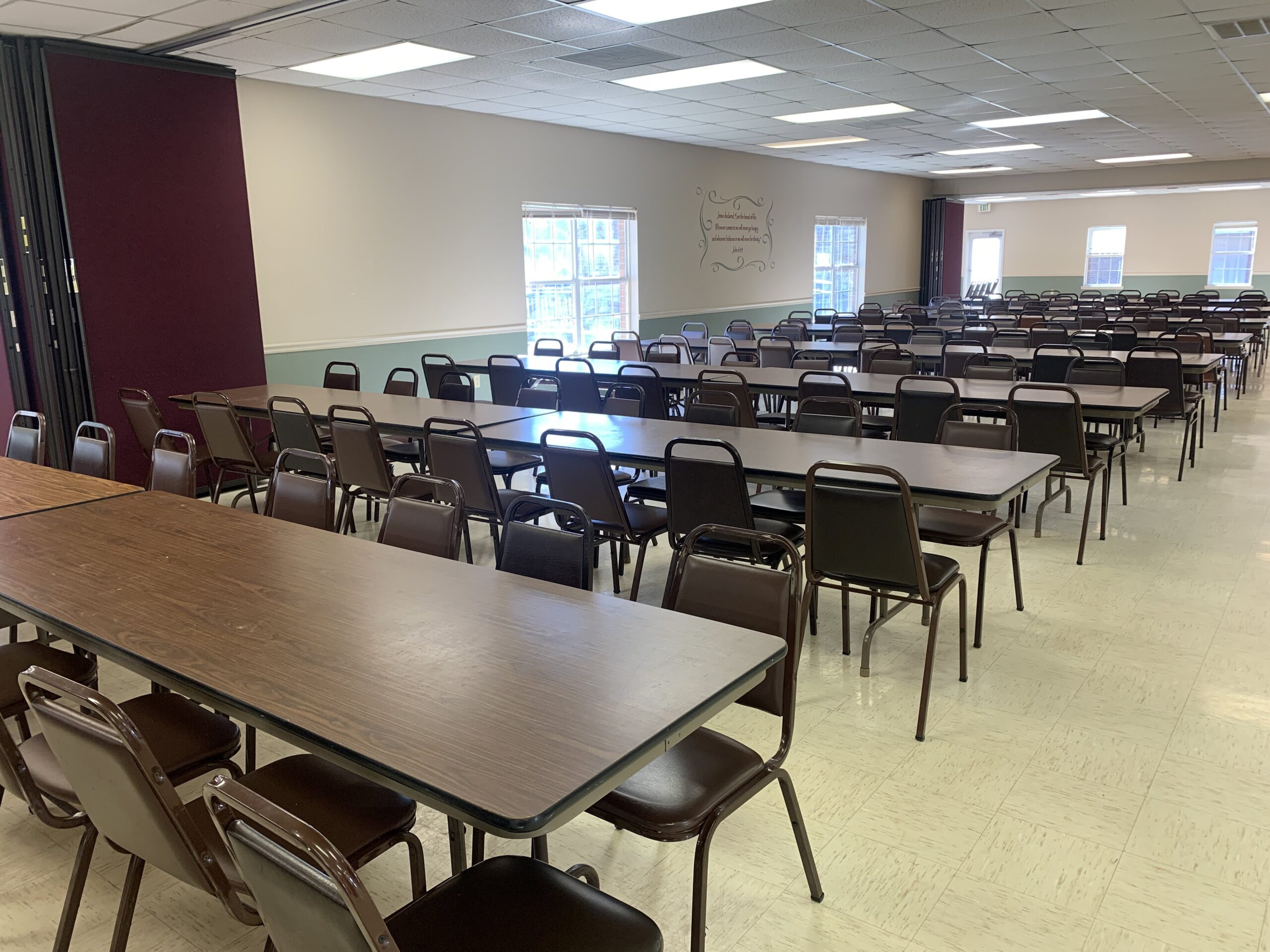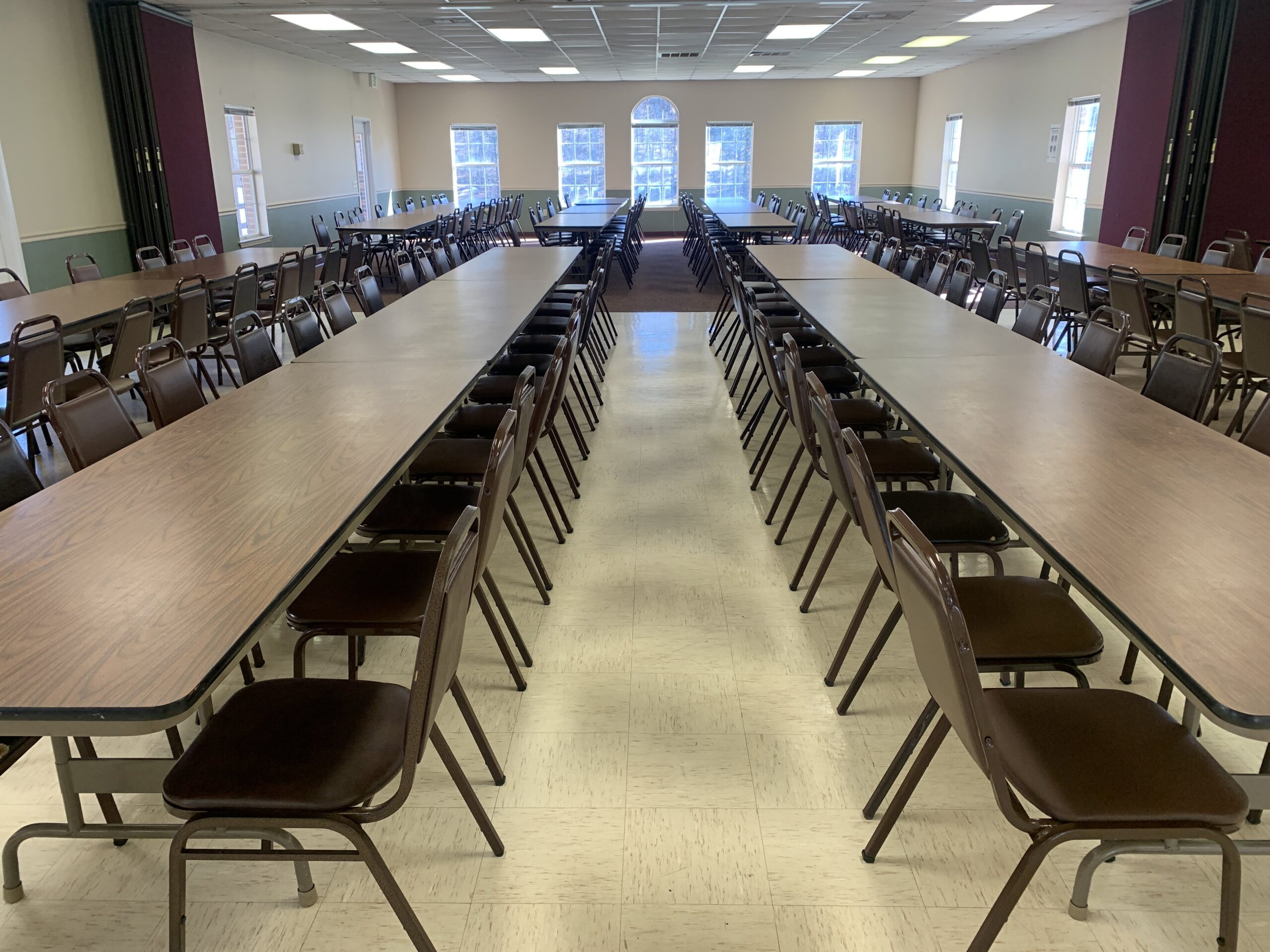 Dining Hall
Our dining hall seats up to 425 guests at a time. Each group is served through a line cafeteria style before enjoying their food and fellowship together. Our kitchen staff works very hard to prepare well-balanced, delicious food. We can serve anything from chicken fingers to prime rib, and our food has received several complimentary reviews.