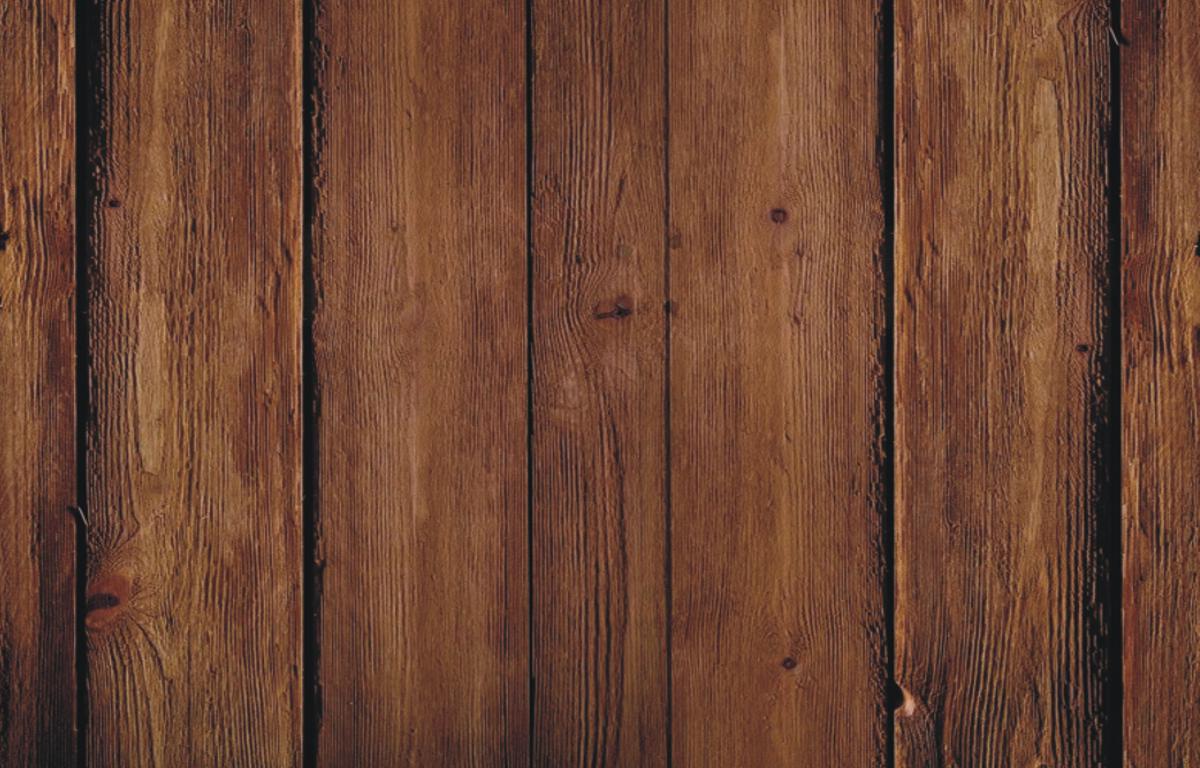 A Christian retreat for all seasons.

SCCC is owned and operated by the Alabama District Council of the Assemblies of God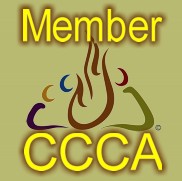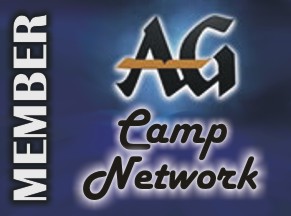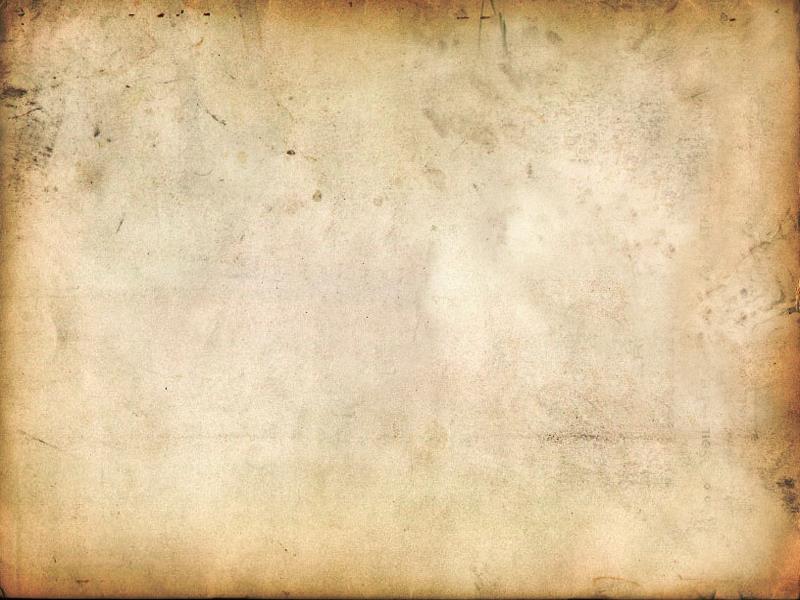 Copyright 2017 - Springville Camp and Conference Center


Here at SCCC we always have a vast array of projects in various stages of planning or completion. Being a non-profit Christian camp and conference center, the funding and manpower to complete these projects is often non-existent. As we navigate through the economy in which we exist, we strive to move our facilities and grounds forward while still remaining an economical way to experience Christian camping and retreating.



Hereís the way it works: Your group gets a reduced price for the retreat if you will do a service project while you are here. Your group still gets time to have their services, teaching or free time in the evenings. Instead of day activities, your group would be working on the service project. A win - win situation for your group and for SCCC. Reduction in rate is based on the project, number of people, and skill level of those workers.

This is perfect for menís groups or if you have missions teams in your organization that need to stay a little closer to home. If you would be interested in bringing a service group to SCCC, please contact the director at (205) 629-6279 to discuss the arrangements.


Work / Service Groups