A Christian retreat for all seasons.

SCCC is owned and operated by the Alabama District Council of the Assemblies of God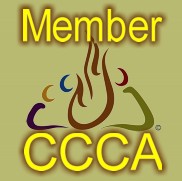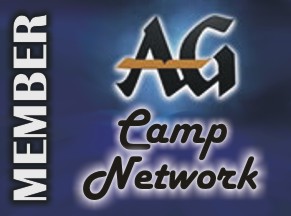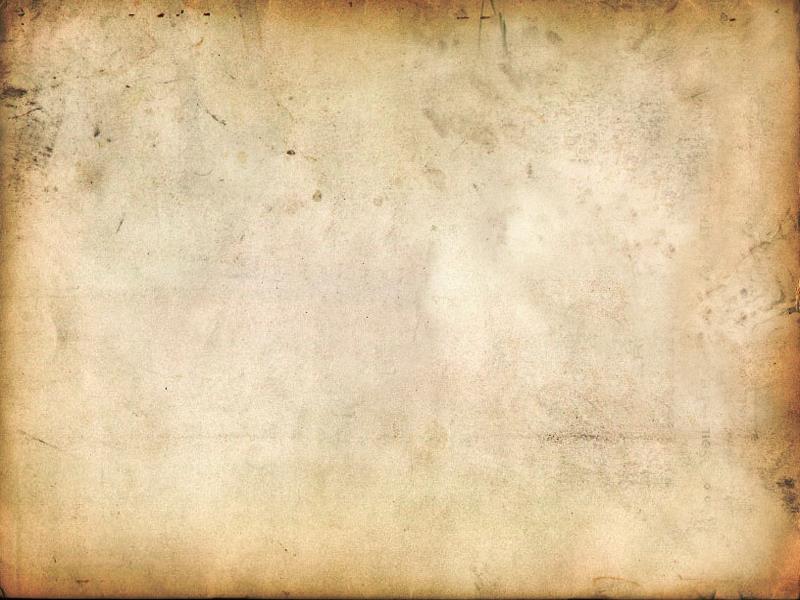 Copyright 2017 - Springville Camp and Conference Center


The Springville Camp and Conference Center Dining Hall seats up to 425. It is a place where your group comes together to enjoy good food and fellowship. Each group is served through a line cafeteria style and then is able to sit with their group. Our kitchen staff works very hard to prepare well balanced, delicious food. We can serve anything from chicken fingers to prime rib. We get a lot of compliments on our meals and our guests frequently ask for our recipes!